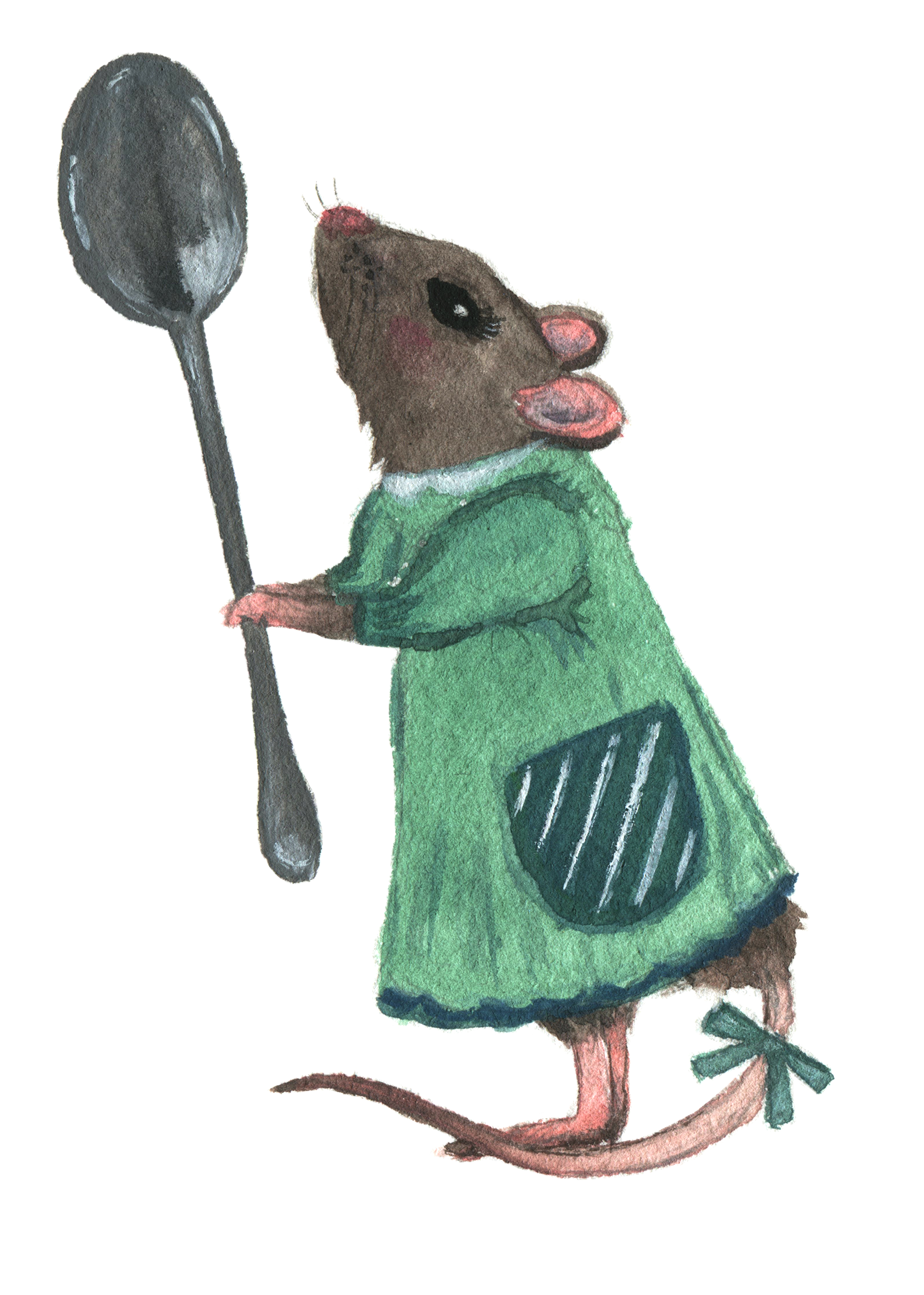 Graduated UCLA in 2010 with a B.A. Degree in Design/Media Arts.
Proficiency in Adobe CC Photoshop, Illustrator, and InDesign.
Over 5 years of experience with UI/UX design, visual design, graphic design, and product photography
I am also a watercolor artist, you can find me at various conventions and art fairs. 
Artist portfolio
Currently based in Seattle, WA